In February, I photographed three days of races with my friend Kim, and I loved every minute. I loved capturing the emotions, the struggles and the triumphs of the runners. I enjoyed capturing their emotions during various points in their run by walking or driving to locations ahead of them on the course.
On February 27th, the Super Dolphin Day events included a 10K, a 5K and a 1 mile fun run, mainly for kids and families. Some people ran all three! The Fun Run was the most fun for me to photograph because of the kids facial expressions as they were about to cross the finish line. Some were so intense because they concentrated so hard to get to the finish line as quickly as possible, and some were skipping and just having fun, excited that a big crowd of people were cheering them on.

I had so much fun snapping away, I took over 2000 photos! Here are some of my favorites: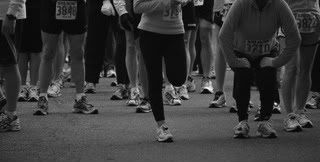 Stretching before the 10K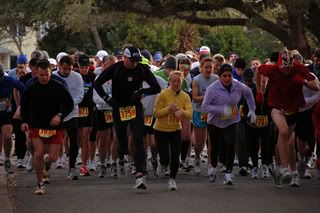 And they're off!
(Can you spot the Masked Avenger?)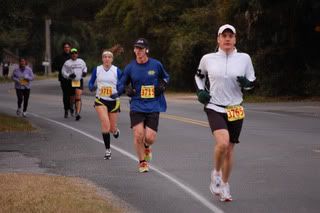 Trucking through mile 4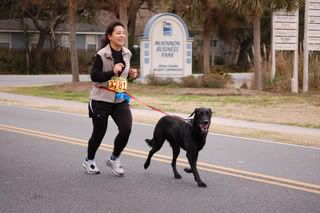 Even the dogs joined in the fun!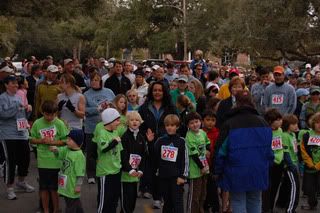 Families getting ready to begin the 1 mile fun run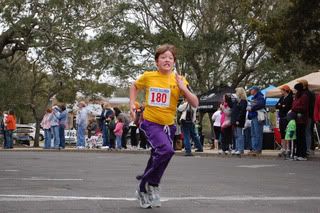 I was surprised how fast and furious some of the kids came in!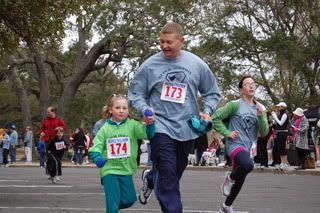 Some families ran together. I loved the looks of pride and excitement on the parents' faces!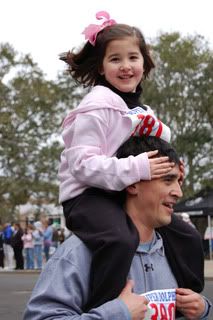 Some kids caught a ride while the parents did all the running.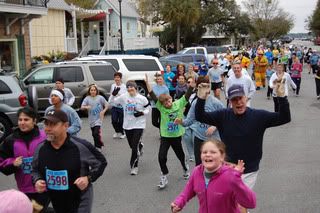 Enthusiastic 5K runners racing through Pier Village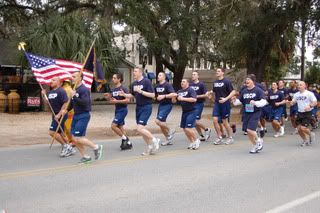 The United States Capitol Police recruit class from FLETC ran together.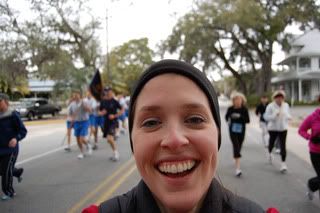 What is this? Yep! I ran in the race, too! I ran to my next location.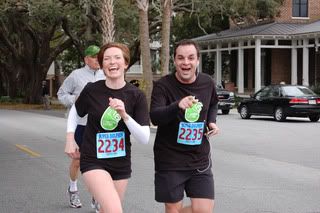 My friend, Suzanne, and her husband realizing who was behind the camera.
The ICE recruit class from FLETC also ran the race together.
At the awards ceremony, families shared in their hard work and success together.
See you next year at the Super Dolphin!